European Higher Education Institute
Accredited by the Malta Further & Higher Education Authority (MFHEA)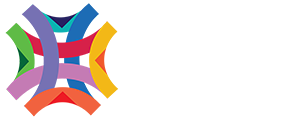 The European Higher Education institute is a further education institution offering high quality online postgraduate and master programmes that prepare students for a successful career in the emerging economy. Our mission is to foster academic excellence and student achievement through a transformative and accessible education experience with a strong focus on innovation, technology and creativity. Accredited by MFHEA - Malta Further & Higher Education Authority, with license number 2023-05, the institution adopts a rigorous, inclusive and accessible education system inspired by the principles and quality standards set by the EHEA - European Higher Education Area.
We prepare responsible leaders to transform business and society
Our main objective is to develop tomorrow's global leaders, by providing a supportive online education environment that promotes individual talent and potential, embraces different perspectives and fosters critical thinking and problem solving skills.